We Place Your Business at the Forefront.
We aim to introduce premium and professional services filled with passion. Whether you require a strategic plan incorporating the latest data services, or complete SAP consulting, we are your trusted providers, with an expert team ready to take your business to new heights.
Our master data specialist are experienced across cloud computing and readily adapt to contemporary technologies. Our purpose is to make it easier to facilitate your business processes and practices on a secure data management level with the experience and expertise of Triple IQ's master data's.
Through our experience and vast industry knowledge, we have developed a competitive and powerful SAP consulting team. To provide your business with optimum support and ensure your SAP systems are appropriately managed, you can depend on our standard of excellence. We aim to maintain our bespoke SAP consulting services when you join us as a welcome SAP partner.
To ensure your strategic needs are met, we provide unparalleled project management services you can depend on. Our purpose is to introduce the exceptional leadership and guidance your company needs to achieve its goals successfully. From brand development and managing challenges to consultancy and the implementation of the latest market trends, we are at the forefront of project management and brand development.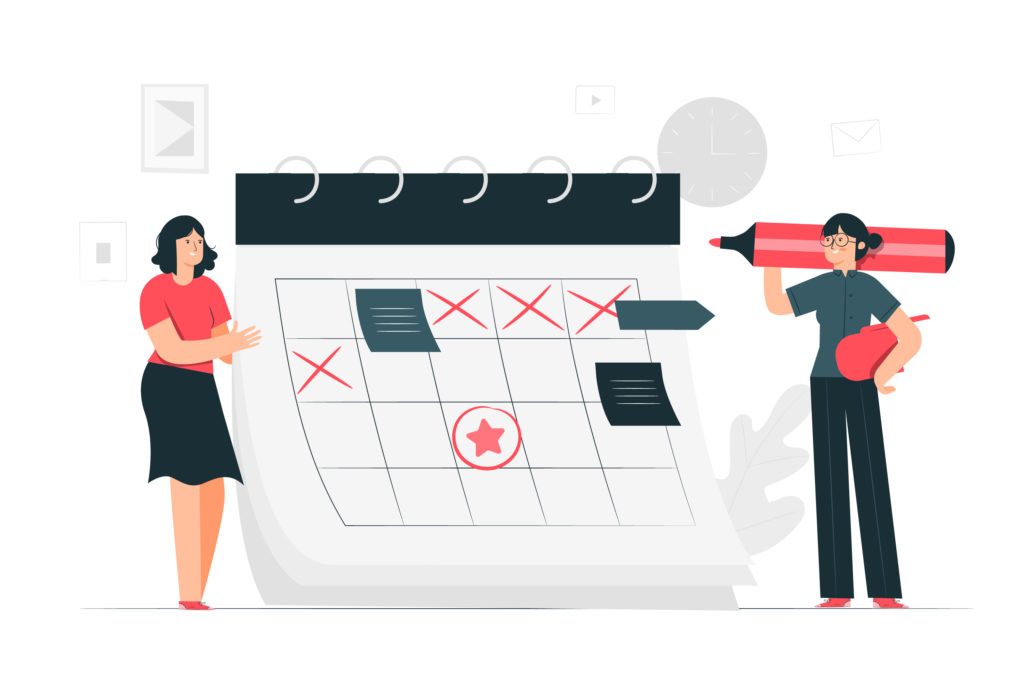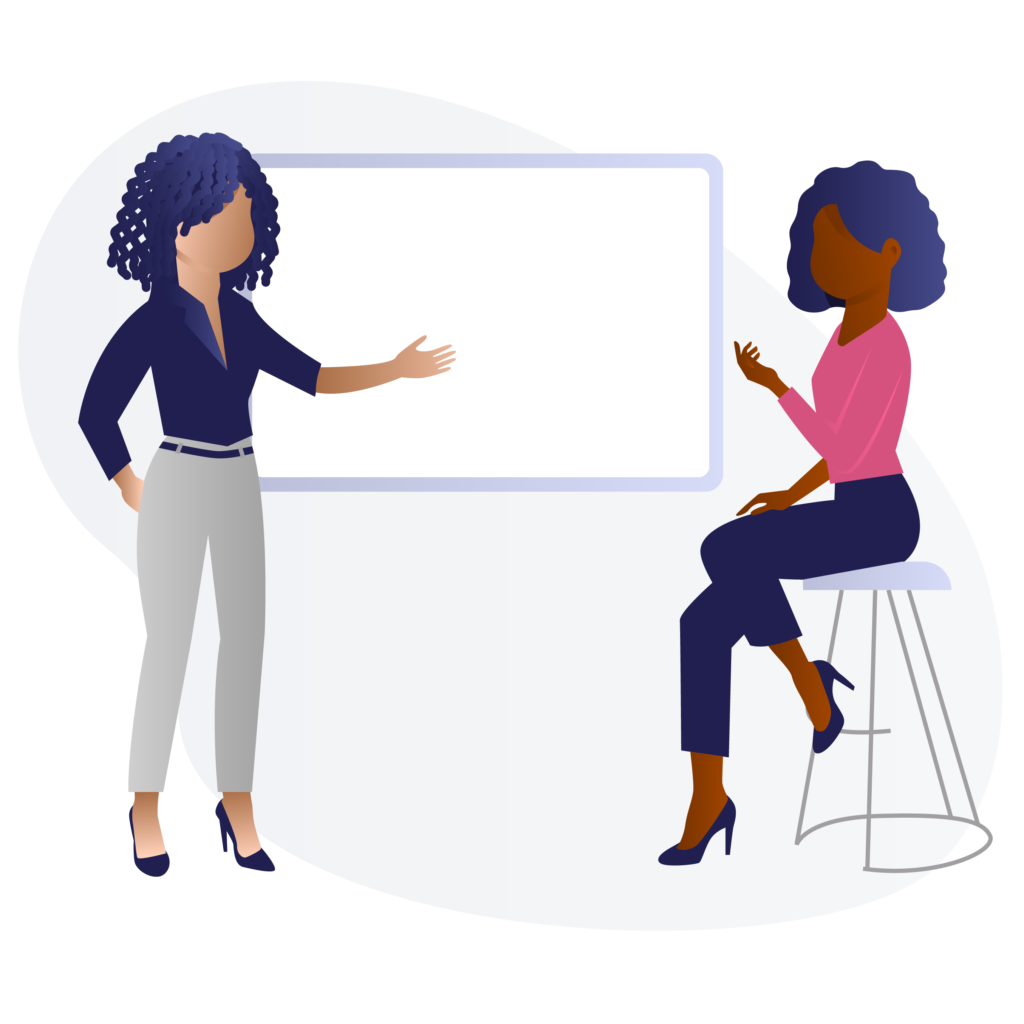 Save on your business costs and get business savvy with our expert outsourcing solutions. At Triple Q, we believe in transparency and integrity. We aim to assist your company with efficiency and effectiveness that we believe can be achieved through our outsourcing services.
Give your company a valuable and competitive edge with Triple IQ's outsourcing solutions.
Please speak to one of our professional consultants for leading project management, SAP consulting, data management, and outsourcing solutions.