Elevating your business to the next level
Triple IQ is an innovative outsourcing company providing flexible, cutting-edge knowledge for the advancement of businesses. We offer specialists in Master Data, SAP Consulting, and Project Management for our clients across the globe. 
Through integrity, passion, transparency, and our vast knowledge of business processes, we adopt a collaborative approach in which we prioritize the needs of our clients. Our solutions-driven methodologies deliver on your success.
To ensure your company processes run seamlessly, we deliver unmatched SAP consulting.
Our dedicated and PM experts provide unique initiatives and strategic solutions to manage your company's project.
Save on your business costs and get business savvy with our expert outsourcing solutions.
Above & Beyond Conventional Recruitment
At Triple IQ, we go above and beyond the conventional methods of recruitment. Combining advanced knowledge with a creative edge, we believe in out of the box thinking to
find leading talents for your business.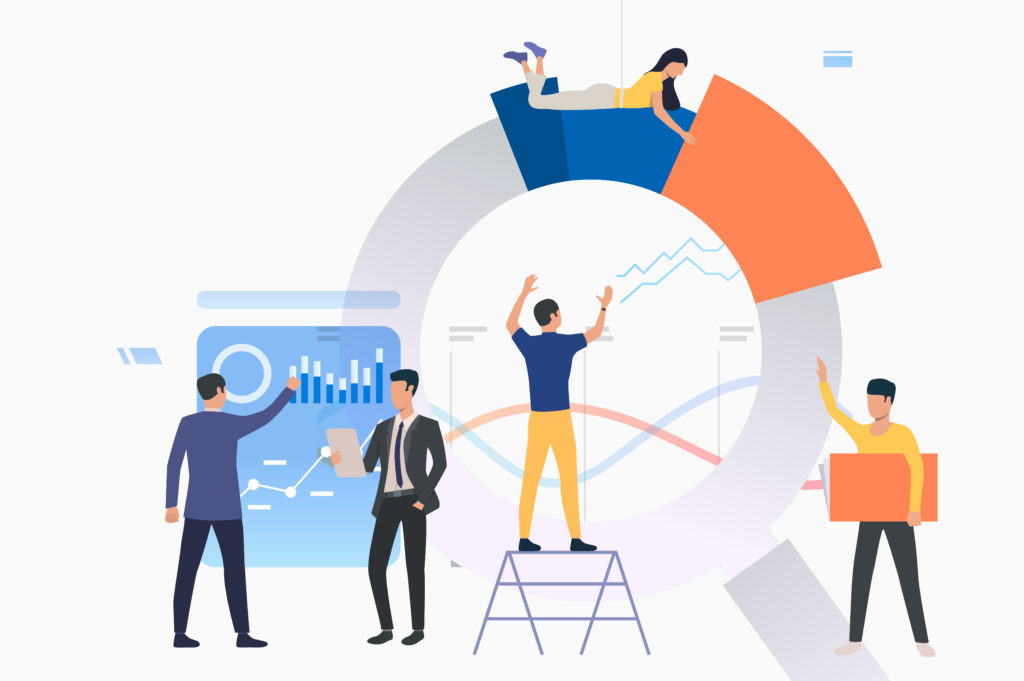 We make the right Impact!
We believe in transparency and are committed to quality solutions for our clients, we help you build contemporary HR solutions to ensure that your needs are met.
By providing the company the tools and guidance based on our years of experience, we help you maintain a robust, competitive, and independent approach.